Macadamia Nuts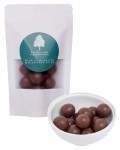 Irresistible whole macadamia nuts coated in rich milk ...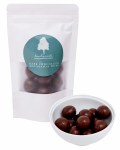 Whole macadamia nuts coated in indulgent dark chocolate. ...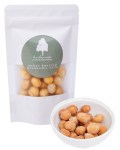 Roasted in honey these nuts are a tasty treat and are ideal ...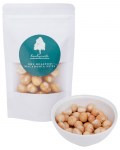 A favourite with those that enjoy the exquisite taste of ...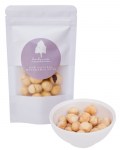 For those of you with a penchant for the divine taste of ...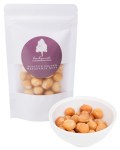 Lightly roasted with a sprinkling of salt, these macadamia ...